BSJ.FM is London's Smooth Jazz Groove. Day host Rod Lucas brings you a fun, exciting and refreshingly new feel to the Smooth Jazz genre. Best Smooth Jazz radio is all instrumental soulful Smooth Jazz 24/7
UPDATE FOR AMAZON ALEXA:
"Alexa, Play BSJ on TuneIn"

NEW ON GOOGLE HOME:
"Ok Google, Play Best Smooth Jazz on TuneIn"
NEW ON THE GOOGLE CHROME STORE:
Listen to Best Smooth Jazz via the new Chrome Extension
Get it Here

On air, Online, & on smart apps. Best Smooth Jazz is a Radio & TV experience packed with new albums, firm favourites and some tracks you've never heard before.
Watch the TV & Radio show Saturdays 4pm UK 11am ET. BSJ is 'not for profit' so Rod invites you to become a 'BSJ supporter' by making a donation or sponsor a BSJ show and help keep BSJ on air.
Record a Voice Mail message for Rod to play on his show - press blue button (top of page). All money raised goes straight back into BSJ to meet our streaming and bandwidth costs. Enjoy our brand of Smooth Jazz, enjoy the calm.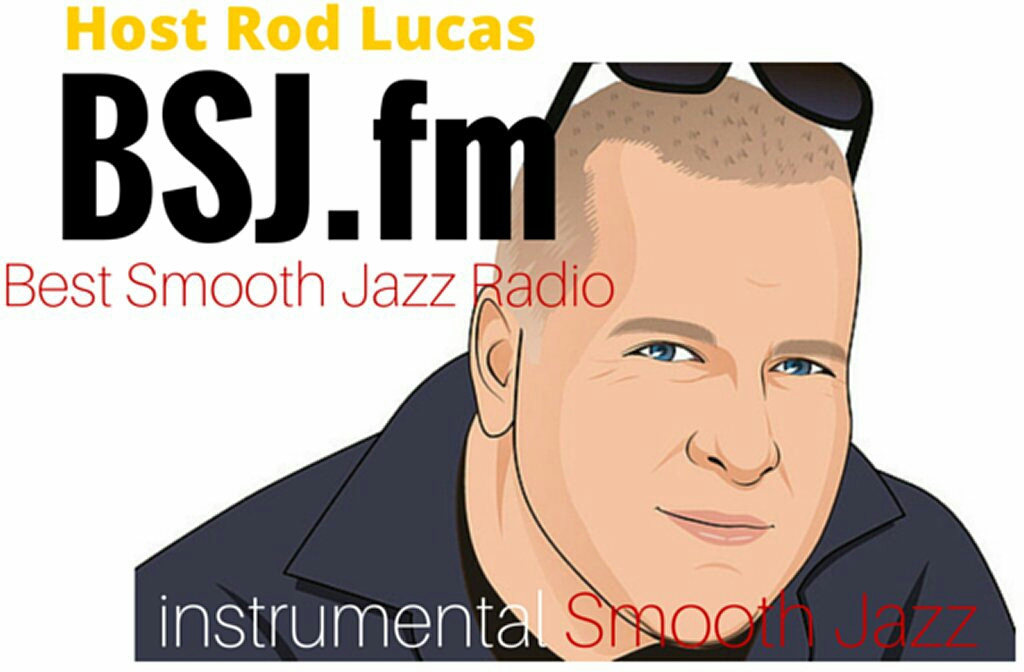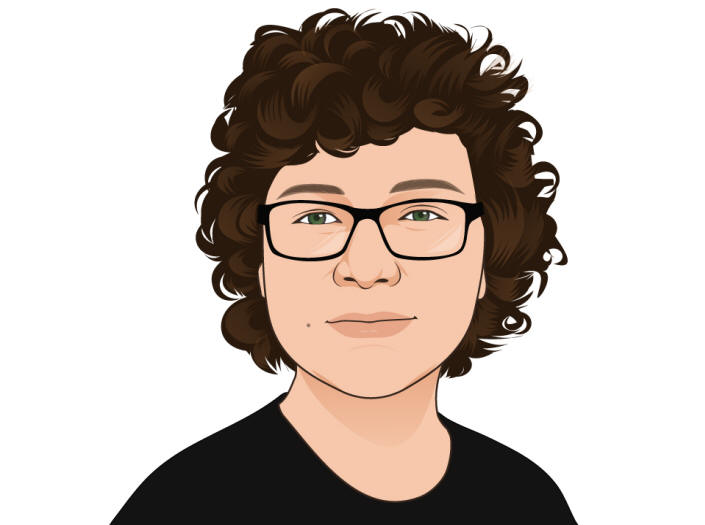 Rod Lucas JNR | Producer

The music BSJ plays is all hand picked by owner and program host Rod Lucas, it always features a soulful, melodic RnB blend with a warm glow of sultry grooves.
This is Smooth Jazz like no one else does it. Cool and calm!
Watch the BSJ Radio & TV show 'live' from the radio studio Saturdays at 4pm UK 11am ET go to BSJlive.com Also check the Rodcast/Podcasts on iTunes, get the latest shows with Rod Lucas for free.
If you're a Smooth Jazz Indie Artist and you'd like to have your music featured - send a sample at no lower than 192k mp3 using DropBox. Rod Lucas will get back to you - email below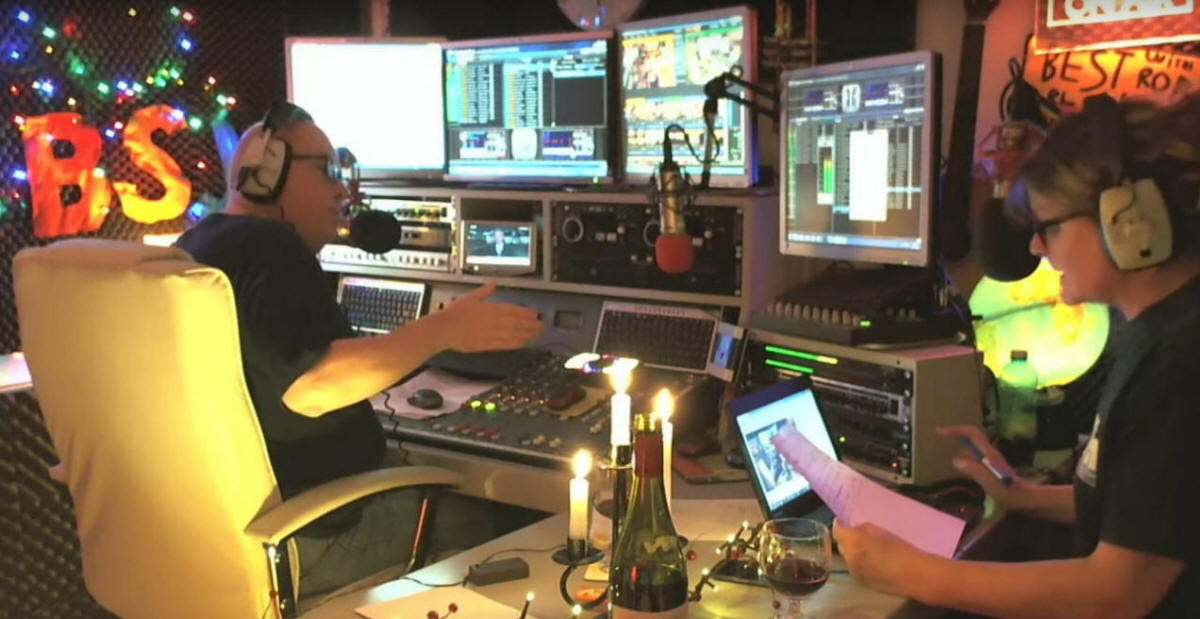 Host Rod Lucas has been playing Smooth Jazz on British radio since 1971 (BBC Radio Medway/Kent) starting at the tender age of 15.
In those early 70's Rod featured people like Milt Jackson, Stanley Turrentine, George Benson, Herbie Hancock, Cal Tjader, Herb Alpert, Ramsey Lewis, Sergio Santos Mendes & Donald Byrd.
Rod also featured music from Spanish Flamenco guitarists including Paco de Lucia Luiz Bonfa. Latin singers too, like Maria Helena Toledo.
Nowadays Rod's still playing that Soul Jazz Fusion and still enjoying the radio experience. Rod's available for gigs and other presentations, radio TV etc.
Remember to turn off the music before recording
Get the BSJ app on your Apple or Android device and never be without the groove